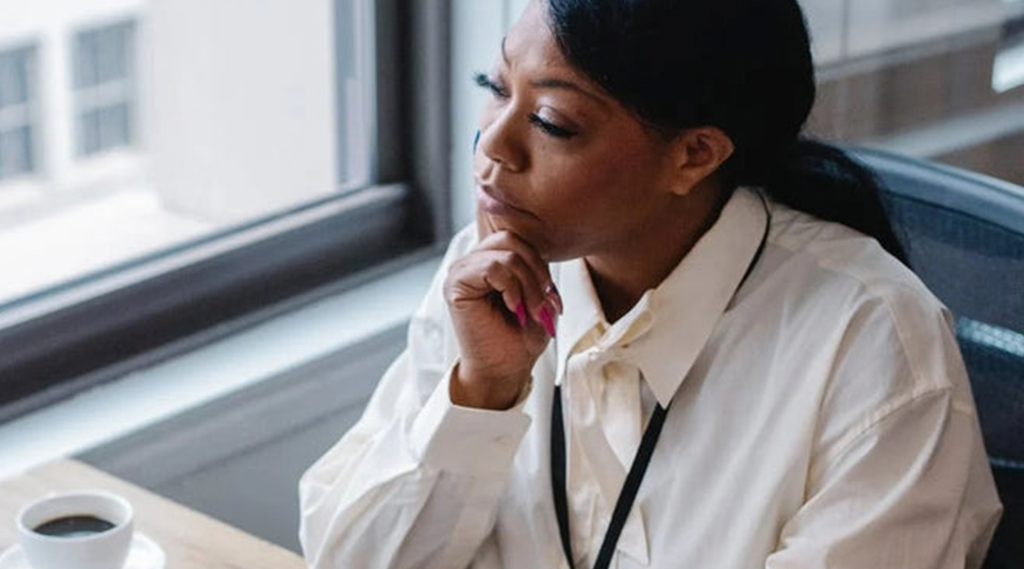 5 Ways Women Can Pair A White Shirt For Formal Occasions
There are some pieces of clothing that you can never go wrong with and these are what we call, . "Essentials" of your wardrobe. It could be your favorite little black dress, skinny jeans, or pumps. But one piece of clothing that everyone loves and is a wardrobe staple is the white shirt. A white shirt could either be in the form of a crisp cotton shirt or a flowy soft silk shirt. You can style this by tying it up or rolling the cuffs of your shirt sleeves and go about doing your business. No matter your preferred style or the time of year, you really can't go wrong with a white shirt.
Styling white shirts in professional settings could get super tricky.
Let's take a look at how you can wear four of these consciously fashionable white shirts for various formal settings at work.
Look 1: Flowy White Shirt Over Paper Bag Waist Culottes
When presenting to a panel of bosses in meetings, pair a flowy white shirt with a paper bag waist culottes. Tuck your shirt in culottes, unlike the traditional stiff, formal pants, to give off a more natural vibe. This pair lets you move comfortably in front of people as you explain your graph and charts. This combination is comfy and elegant in its look when paired with a good pair of heels to complete the look.
Look 2: Crisp White Button Down On A Midi Skirt
For workdays, when you want to skip your trousers or pants, you can always depend on a midi skirt to come to your rescue. Pair a crisp white shirt with a Midi skirt in a tucked in fashion.. Complete the look with a pair of heeled boots to stay chic and comfortable all day long. You can accessorize this look with some real diamond cluster hoop earrings, and you are ready to take on your day!
Look 3: Frill Collar A-line Shirt With Skinny Pants
A frilled collar A-line shirt looks exceptionally well when worn on skinny pants for work. This attire looks best for an everyday look when you want to look and feel comfortable. Buttoned from top to down, the frill collar A-line shirt makes you look comfy and professional. This can be worn as a shirt with or without sleeves, depending on your choice.
Look 4: White Flared Sleeve Shirt With Blazer
You may have an important board meeting where everyone would be sharply dressed. In such a situation, you do not want to stand out by dressing down, right? We've got you covered. Wear a white flared sleeve shirt with a black or navy-blue blazer on top. It would add to your look if your blazer has shorter sleeves than your shirt. Your shirt can hang outside the blazer, but instead of giving a careless look, it looks formal.
 Look 5: Balloon Sleeve White Shirt
For your casual Friday sessions at work, choose a balloon sleeve white shirt. This shirt is perfect for a formal occasion or simply a casual Friday at work with top to down buttons. Pair it with your favorite pair of skinny jeans. Complete this look by wearing diamond studs and rings on your fingers.
Conclusion
While we think of white shirts that can be worn following the office dress codes, have you wondered where the material for these shirts comes from? Ideally, white shirts are made from traditional cotton, which requires the use of pesticides for the cotton crop to be cultivated. Soft silk white shirts require chemical dry-cleaning, whereas some are made from polyester, a nonbiodegradable microplastic fiber.
The repercussions incurred on nature to procure materials for white shirts are being lowered by fashion labels working hard towards the conscious form of fashion.
Today brands are getting conscious of how they procure material for the clothes they design. Therefore, instead of following their age-old path of using traditional cotton, most brands have switched to a groundbreaking new type of silk known as Tencel. This is non-toxic and eco-friendly linen organic cotton. Ensure to wear clothes that make use of this fabric. A white shirt made of such a sustainable product can not only look but also feel good. Try the five looks that we've mentioned and be office-ready!