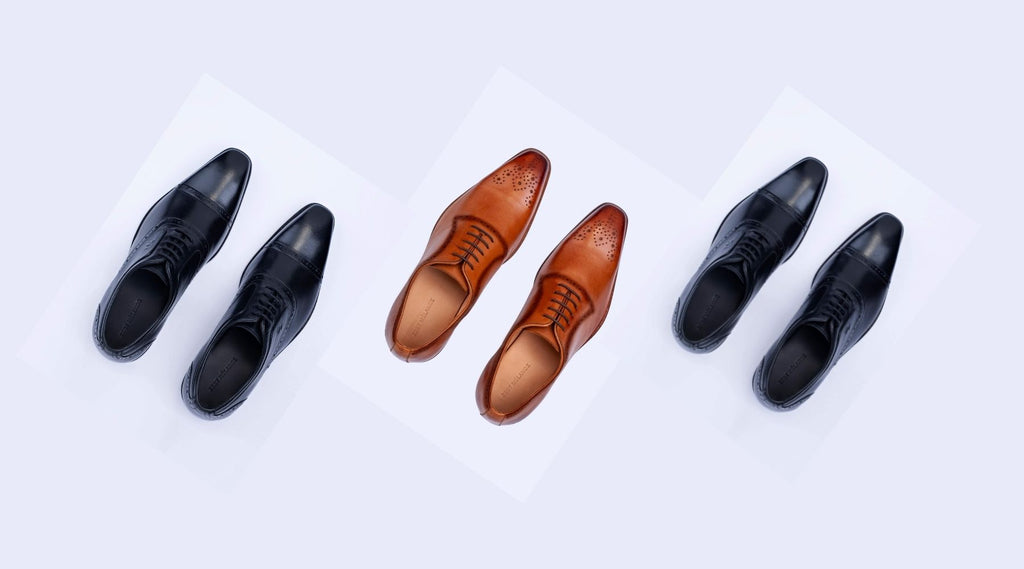 Travelling To Work To Join The Workforce? Here Are 3 Footwears You Need
 According to a study conducted by the University of Kansas, footwear is the first thing people notice about you in your appearance. As underrated as it is, footwear is a crucial aspect of your appearance as it speaks highly of the one donning it. With up and coming fashion trends, we now have a variety of choices in footwear, available in various designs and materials; ranging from sandals and sneakers, to flip flops and stilettos.
Footwear never fails to make us happy and a big part of this feel-good comes from knowing that our fashionable footwear was made from environment friendly clothing materials.
Brands like Zest Melange provide us versatile, fashionable footwear while also ensuring that their products are environmentally safe. Conscious clothing has gained a lot of popularity lately, especially with social media platforms spreading awareness. Brands too are taking on ethical fashion initiatives by promoting the idea of buying conscious quality designs, in apparel and footwear to bring about a change.
For the better part of 2020, we have been working from home due to the pandemic. It is only now that we have begun stepping out for work. If you're one of those professionals leaving home to join the workforce back again, keep reading to know some of the must-have footwear that will complement your professional outfits.
1. Lace-Up Shoes
The first must-have is a lace-up shoe that is perfect for both your personal and professional commitments. Pair this classy pair of shoes with a cotton shirt, made from environment friendly clothing, and a pair of chinos or trousers, depending upon the occasion at work. You could fashion this with an embroidered blazer on days of meetings. Created with the finest leather, these lace-up shoes are designed in Oxford lace-up style. These not only look good but will also make you feel good with the comfort of extra padding as they amp up your style and personality.
2. Moccasins
Moccasins are another pair of shoes that are a must have in every gentleman's wardrobe. This is one shoe that blends with everything irrespective of the occasion. Pair this shoe with a plain shirt and a pair of trousers or a striped shirt with a classy pair of chinos. Moccasins are comfortable to wear and will give your feet the confidence needed to stride in style to work. The top Made from genuine imported leather and the sole with handmade leather, Moccasins from Zest are a part of one of their ethical fashion initiatives.
3. Buckle Monk
Buckle Monk shoes are a great fit for anybody who's a working professional looking to stand apart from the crowd of clients and office colleagues. They are comfortable, stylish and easy to travel in, for work. You could pair it with a cotton shirt or trousers made from environment friendly clothing material to spot a confident formal look. Fabricated in genuine imported Argentinian leather, these shoes provide you with the comfort and satisfaction of having worn footwear made from conscious material.
Conclusion
Your footwear is the finishing touch to your entire outfit, a fact that is seldom given the attention it deserves. With having stayed home for so many months, we had become accustomed to not wearing footwear at all. So instead of cramping into new shows, opt for comfortable shoes from brands like Zest Melange. It is crucial to understand the importance of ethical fashion initiatives that are being looked out by various brands. Conscious  fashion isn't just about our environment but is also important for the consumer's concerns as consumers can now make responsible choices.